The London Library is famous for its extraordinary collection of a million books, but we do a rather nice line in Christmas cards too!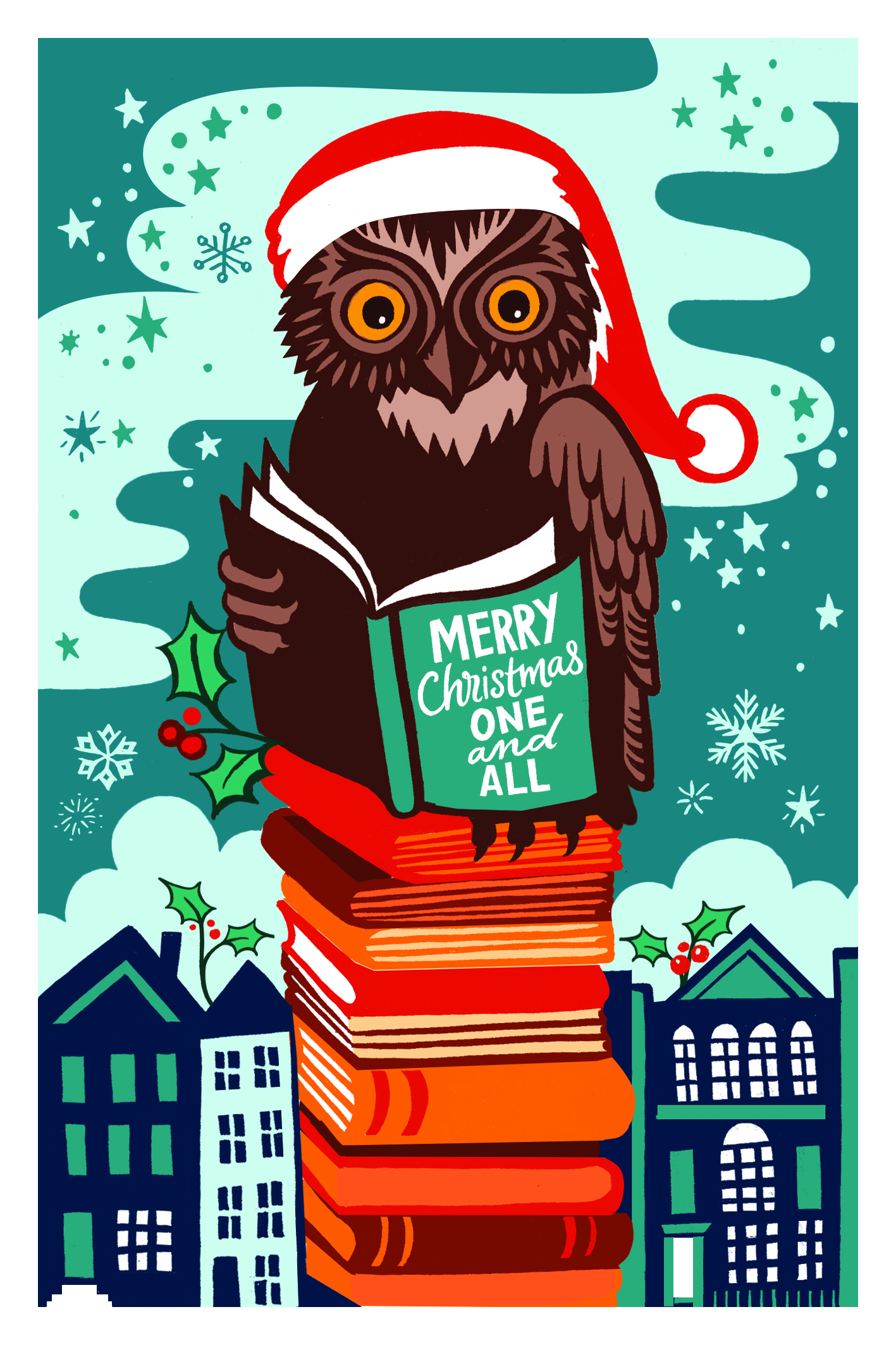 This year is no exception and a beautiful new card, specially designed for us by illustrator and designer Kate Forrester is now on sale.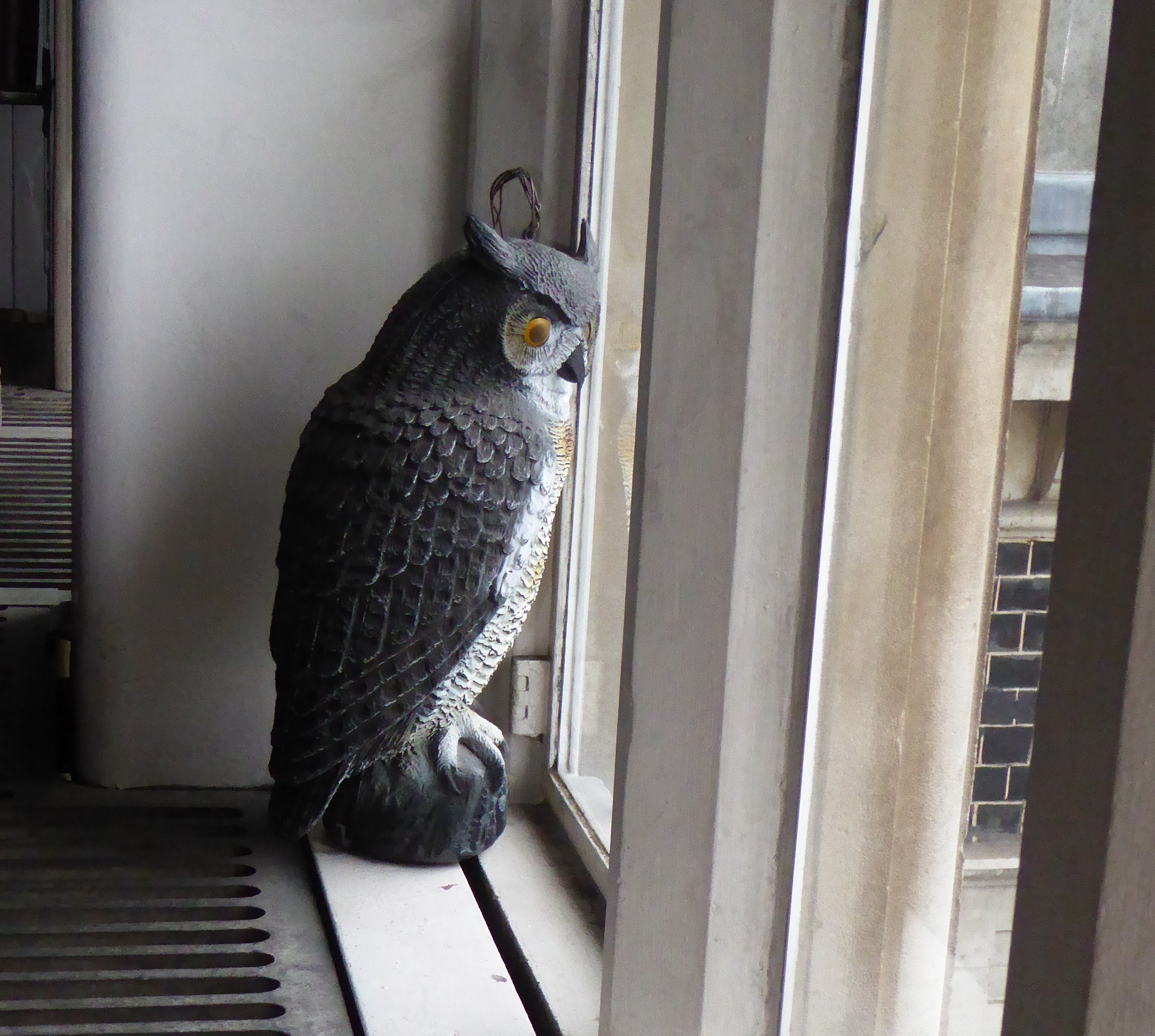 Kate's design takes its inspiration from The London Library's very own wise owl that sits quietly on the fourth floor among the Victorian bookstacks overlooking St James's Square.
Daily this watchful owl observes members as they enter the Library and deters any pigeons that take too close an interest in the Library's window sills.
Our owl Christmas cards come in packs of 8 and cost £4.50 per pack (including envelopes) when bought at The London Library's reception and £5 per pack when purchased via our on-line shop (envelopes, P&P included).
All proceeds raise vital funds for the Library and make a great way of saying Merry Christmas One and All!
And if you need anything for the Hootenanny …