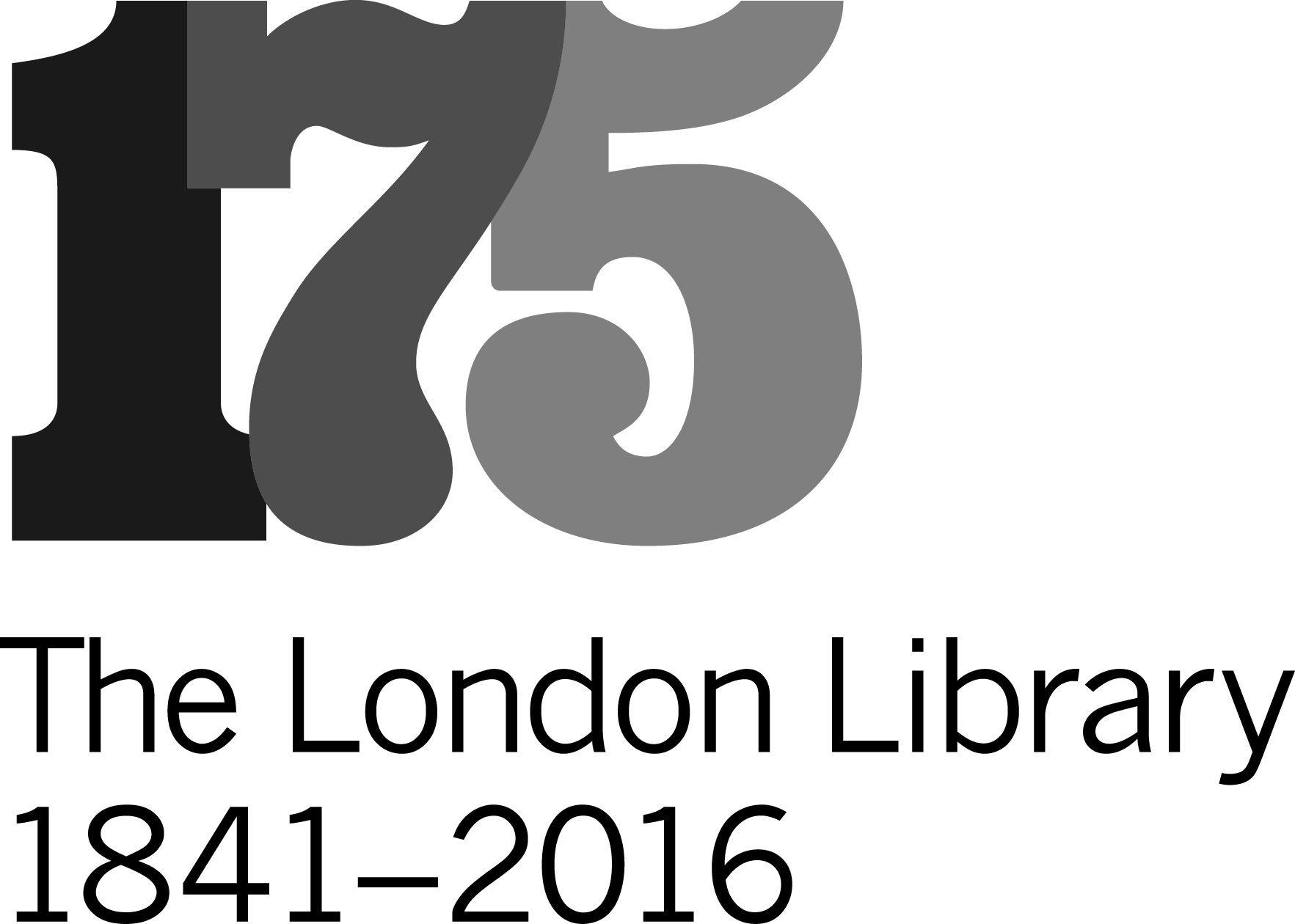 Our 175th Anniversary Appeal is now closed. A fantastic response from Library members and supporters raised a total of over £100,000, which will be used to help maintain the Library's most fundamental activities.
Thank you to everyone who contributed to the Appeal, we are tremendously grateful for your support. A donor board recognising all those who donated £175 or more will soon be on display in the Library.
If you missed the Appeal, but would like to make a donation to the Library, you can contribute to our Book Fund here, with donations going towards developing and maintaining The London Library's unique book collection.